A collection of Autoexe parts reviews for the Mazda CX-5. This will be continuously updated and is listed from newest to oldest review. For Japanese reviews, they have been translated to English.
Name: San-Chan
Location: Nagano prefecture, Japan
Vehicle: Mazda CX-5 (KF)
Date: 10/06/2021
Parts used: Strut Tower Bar, Lower Arm Bar, Floor Cross Bar
I previously had a KE Mazda CX-5, after switching to the KF model, I bought the Autoexe strut tower bar and floor cross bar. The lower arm bar I was able to re-use from my KE. When coupled with G-vector control, the tightness of the car's body has increased, and cornering has become very comfortable.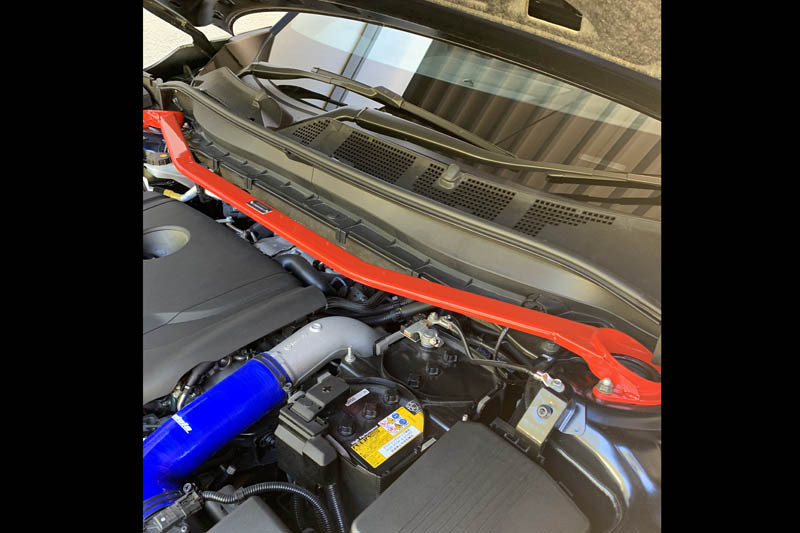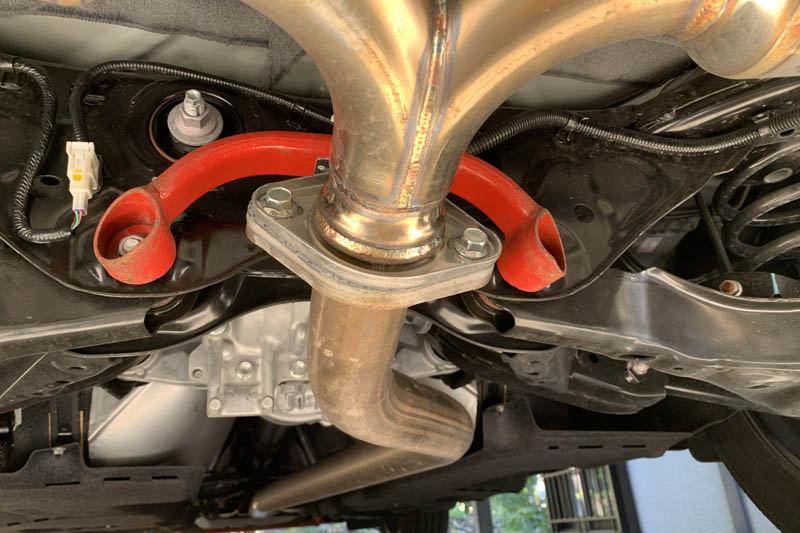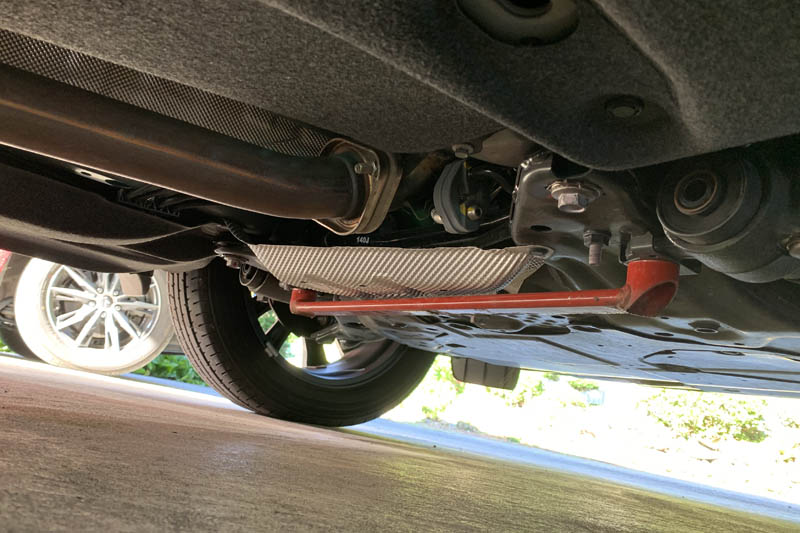 Name: Mr. Sun
Location: Tokyo, Japan
Vehicle: Mazda CX-5 (KF)
Date: 10/06/2021
Parts used: Sports Damper, Low Down Spring
Half a year after taking delivery of my car, I decided to install new suspension components. Since my previous car had sports suspension, I was aiming to tighten up the fluffly ride quality of the CX-5. There is noticeable ruggedness when driving on rough roads, which makes me wonder if going to a smaller size from 19" wheels will make the ride gentler. In addition, the feeling of acceleration has increased compared to the factory suspension. I suspect that this is due to the fact that the rear tension is increased when accelerating.
I am totally satisfied with the suspension. It was installed by a Mazda dealer so that the safety equipment of the car would be adjusted at the same time. In the future, I want to experience the handling differences on the highway.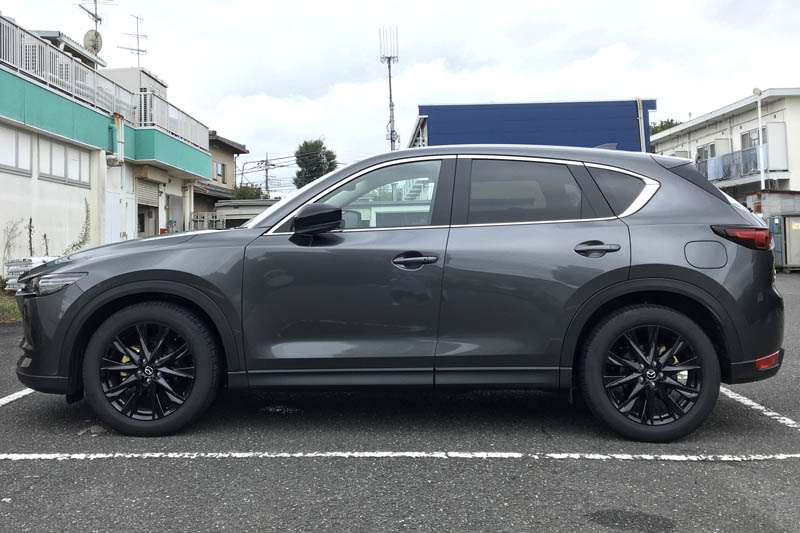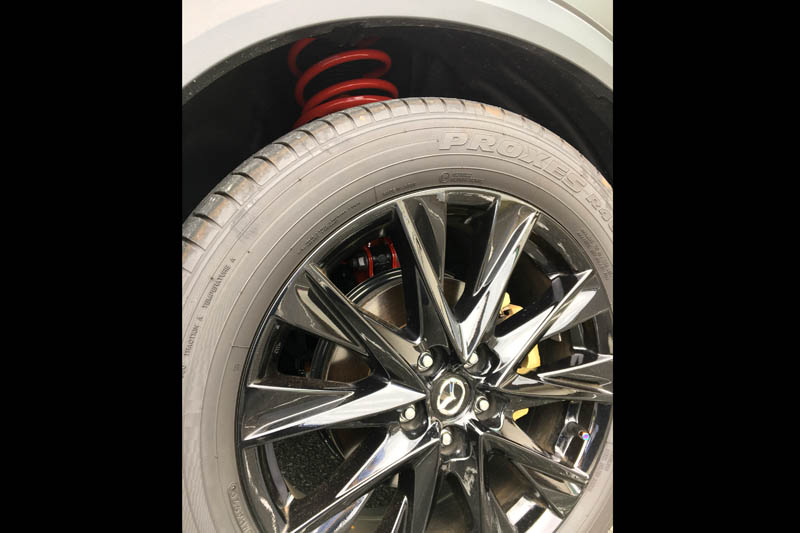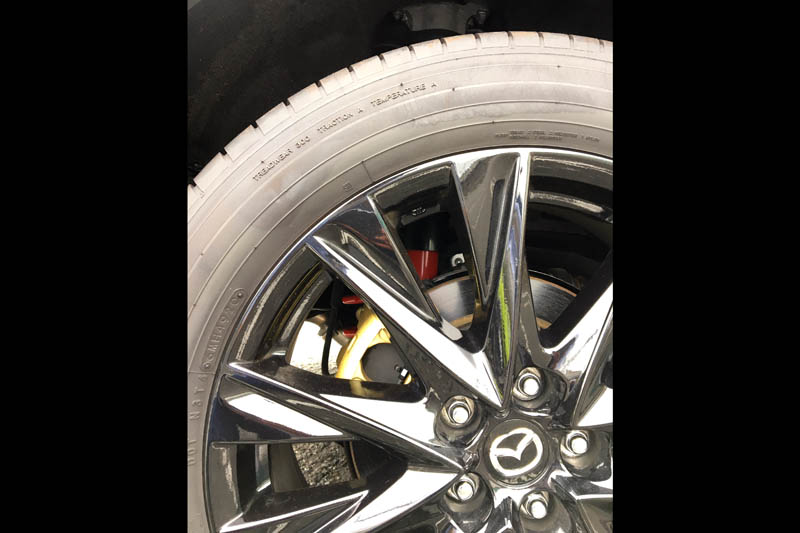 Name: Toyama
Location: N/A
Vehicle: Mazda CX-5 (KF)
Date: 8/24/2021
Parts used: Shift Knob
This is my second review following my post regarding the muffler. I was always interested in the Autoexe shift knob so I decided to buy it. As expected, the fit is excellent., giving the car a whole new image with just a small change. If you are considering buying this product, I highly recommend it!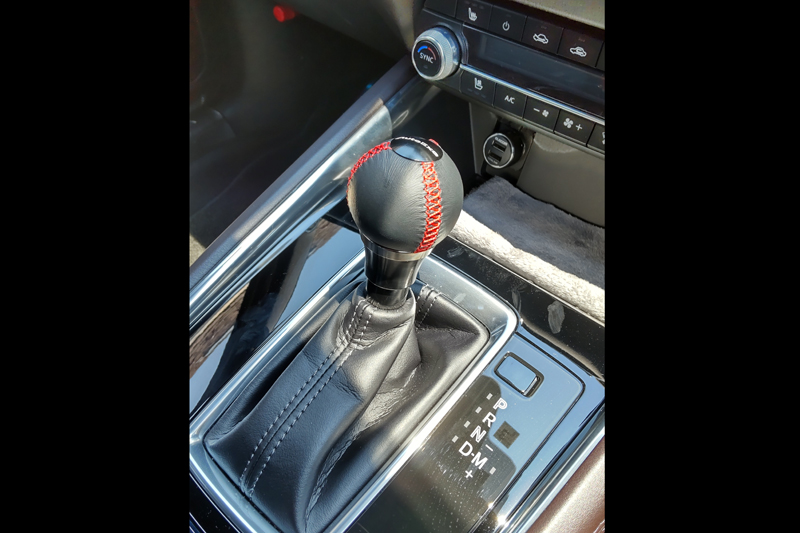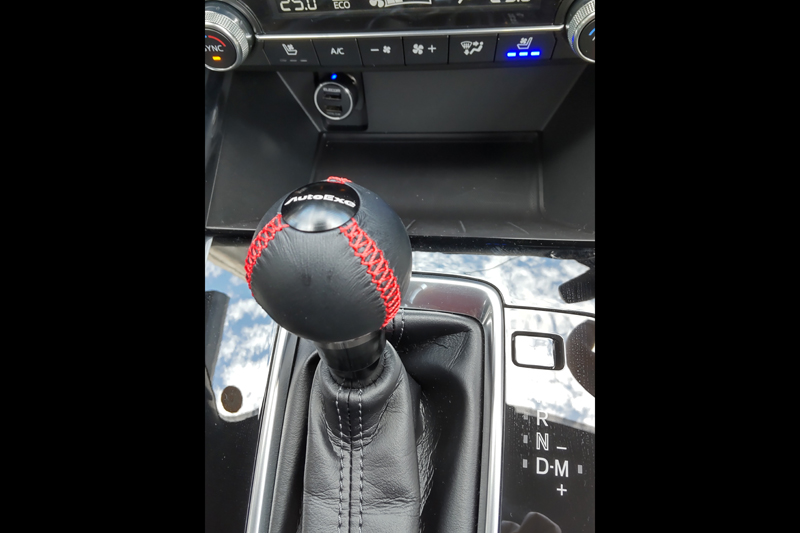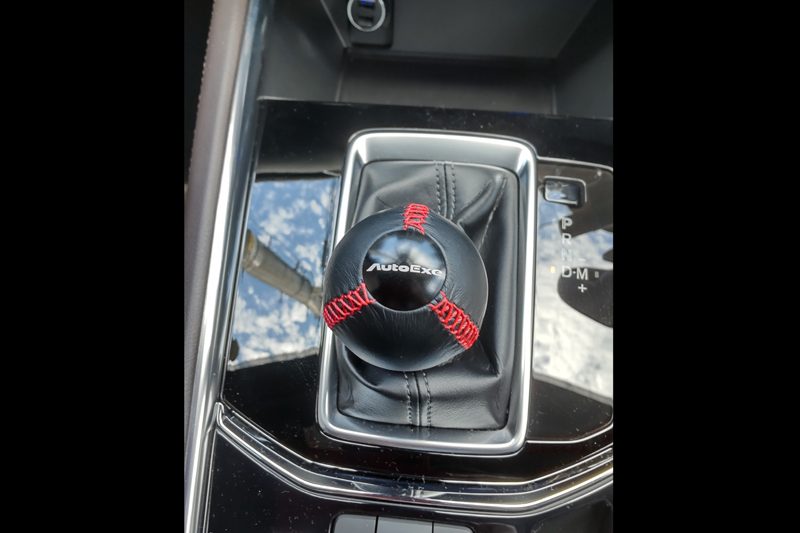 Name: Uri
Location: Niigata, Japan
Vehicle: Mazda CX-5 (KF)
Date: 7/19/2021
Parts used: Sports Side Visor
I purchased the Autoexe sports visor at the time of delivery as the price was the same as the OEM visor. I am satisified with the casual coolness of the visor. I don't know the functional difference from the OEM visor, however in the spring and autumn season I can drive the car with the windows open, making the best use of this product without turning on the air conditioner.